So I've never been a Valentiner. Just because I've never had a Valentine. But I've never hated the holiday, last year, in fact, there was a huge Valentine Shabang
at my apartment last year
, complements of yours truly!
I've had Valentine's dates, but (don't tell them) they were never anyone I cared about. & it's not like I'm just saying that now, at the time I wasn't interested in them. But I went on the dates just because it was fun & I like being around people!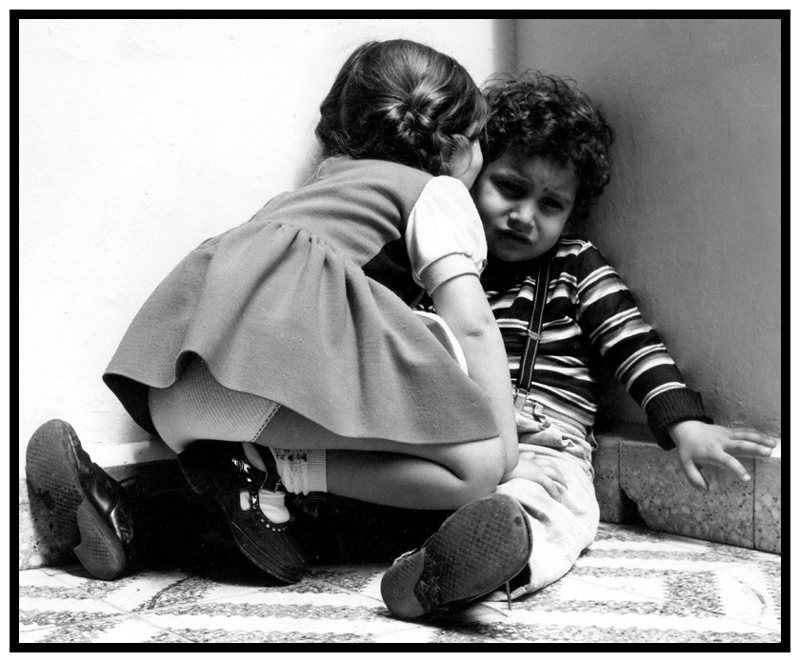 But holler! This Valentine's Day I have my very own & I'm excited. I have class Monday night, so as for going out & all that not l let's be honest, school + poor newlyweds does not equal a night on the town, but it'll be just as great!
I've always thought the tissue paper stuff & decorations were really nasty. But, I have collected some good ideas from craft blogs to make it more Valentiney around our apartment without using crepe paper.
Also, I've been working on a Valentine present for my sweetheart that I am so very excited about! Once the Mr. opens it, I'll show everyone what I've been working on!
xoxohappyvalentine'sweek!