We watched this glorious film last night:
I fell asleep on the couch right after the whole Queen of Hearts trying on the hats part.
BUT this movie is awesome & creative & I can't wait to finish it tonight!
However, I had some weird Alice hangover dreams after we finally crawled in bed. I had a dream I was hopping across floating things, like when she hops across the heads! & looking into the water at dogs.
We have been wanting a dog lately & have been really considering an English Bulldog. Oh yes. I love them.
Anyways, so I was hopping across floating NOT-heads & lookin into the water & I picked out the bulldog.
The scenery was just like the movie. I felt like I was on drugs.
On a side note. In my evening class that I'm in right now.... we have to grab the slides packet for all of our group members that arent here...turns out all of my 5 group members are not attending today 3 of which texted me prior to class....& he is passing out HUGE honking packets...
SO
for a week
My backpack will go from its normal weight
equal to: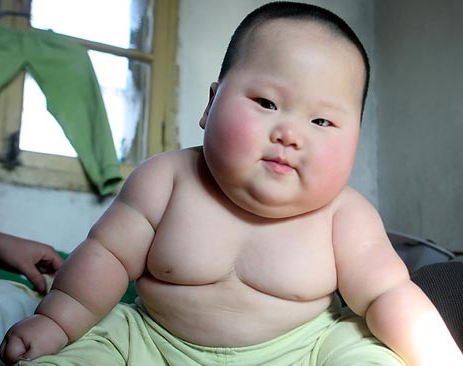 (Wow my professor totally just quoted Alice in Wonderland... I hope he's not reading my mind...or blog)
To this much:
xoxogoodthingihavemetalreinforcement