So my cousin put this up and so did my sister, thought it was fun! You google image search the answers to the questions and pick your favorite picture from the first three pages of results! First Name: Rachel Fitting picture I guess, I LOOOOVE CHICKEN!
Middle Name: Erin Erin Esurance came up, apparently I'm an Insurance Icon now!
Last Name: Stolworthy My mom's real estate photo! Such a babe!
Place Where I Grew Up: Nashville, TN baby
Place I want to go: Atlantis Beach
Bad Habit I Have: Not sleeping at night! this is my problem below...
Favorite Color: Pink & Yellow I really like the color of them mixed together as well! p.s. i think these shoes are the bomb
Nickname of a friend: Deej, my sister hahahha apparently this is Deej Warrwick, a famous wookie, is that starwars?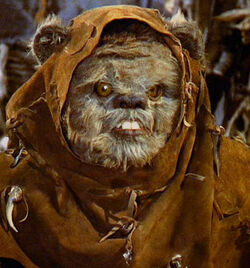 Favorite Place: St. Augustine Beach I love St. Augustine, this is where we have our family reunions every year... not the prettiest beach, but definitely good memories! This one looks just like the boardwalk we take to the beach every year...except ours was old rotting wood that gave you GIGANTIC splinters (speaking from painful experience)!
A pet you've had: Shih-Tzu Poo This is similar to what Chloe looked like, but her dark hair was black, not brown! SO adorable!
What are you doing right now: at Dani's Condo We've got some lovely condo construction goin on there, I don't think that lady was wanting to be in that picture!
xoxo